01 November 2019
BCP's THB 10,000 Million Subordinated Perpetual Debentures Make Overwhelmingly Successful Issuance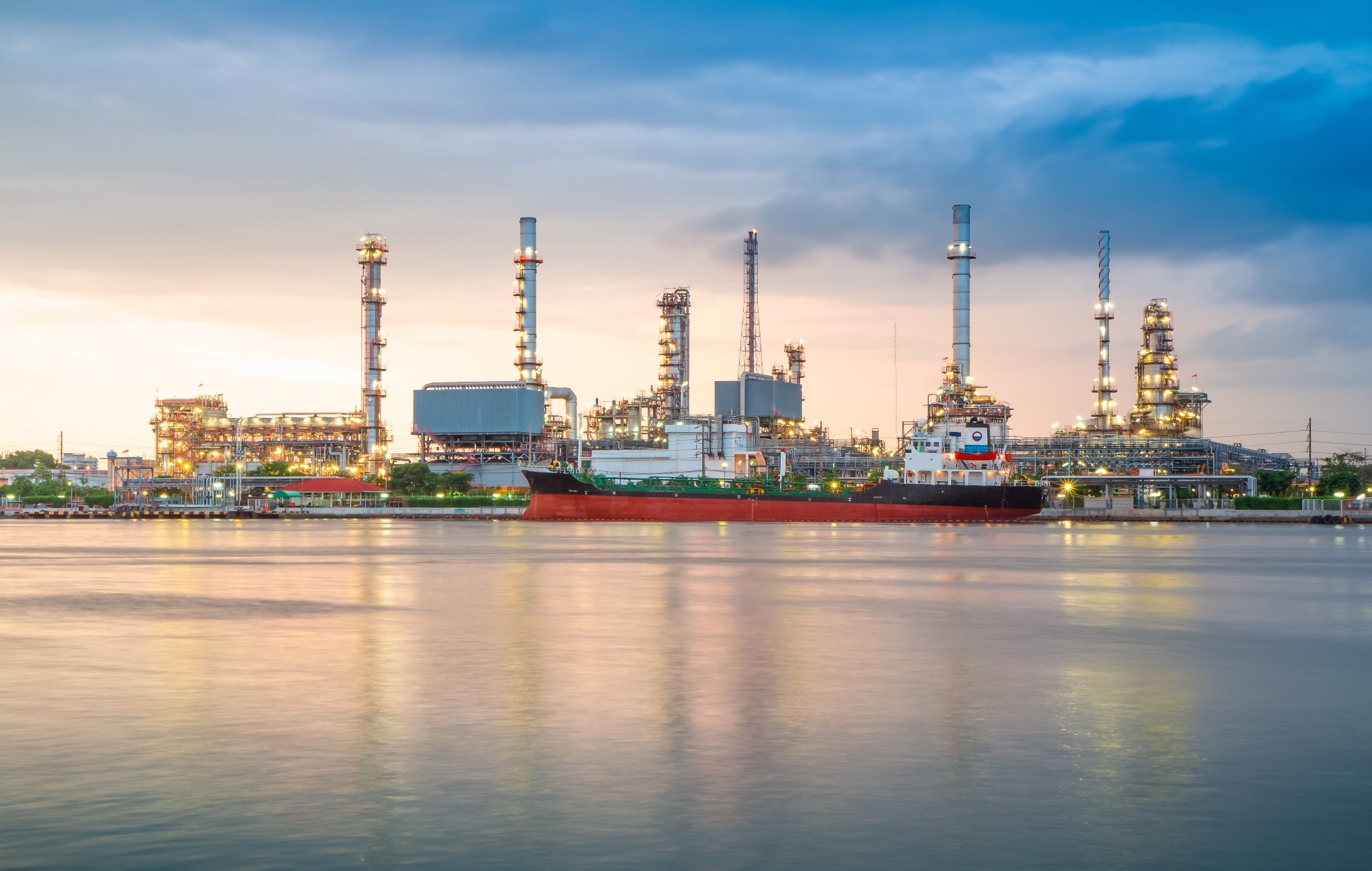 Mr. Chaiwat Kovavisarach, President and Chief Executive Officer, Bangchak Corporation Plc. (BCP) stated that BCP has successfully issued Subordinated Perpetual Debentures with a volume of THB 10,000 million. The Debentures, assigned "BBB+" rating from TRIS Rating (the Company rating of BCP is "A/Stable") with a fixed interest rate of 5.00% per annum during the first five years, were issued on 18 October 2019.
This offering of the subordinated perpetual debentures which was the first offering of the said debentures of the company, was overwhelmingly successful and well received from investors. The company decided to increase its offering value from the original THB 6,000 Million by issuing additional THB 4,000 Million of Greenshoe portion, totaling THB 10,000 million to respond to the investors' demand. This demonstrates the investors' strong confidence in BCP and as a result, the company is able to raise funds according to the financing plan at an appropriate cost of funds.
"On behalf of BCP, I would like to thank all investors for your interest and great response for this bond issuance which will help strengthen our capital structure in preparation for future growth and expansion in accordance with our business goals of enhancing energy security and sustainability for the country."
Mr. Surachai Kositsareewong, Senior Executive Vice President, Accounting and Finance Group, Bangchak Corporation Plc. said that regarding the forthcoming adoption of the new TAS 32 accounting standard which will come into effect on 1 January 2020, the company had been aware of the impact of the TAS 32 and therefore consulted with its legal advisors and auditors to ensure that this bond will not have any problem complying with the accounting criteria to qualify as equity in accordance with the new standard.