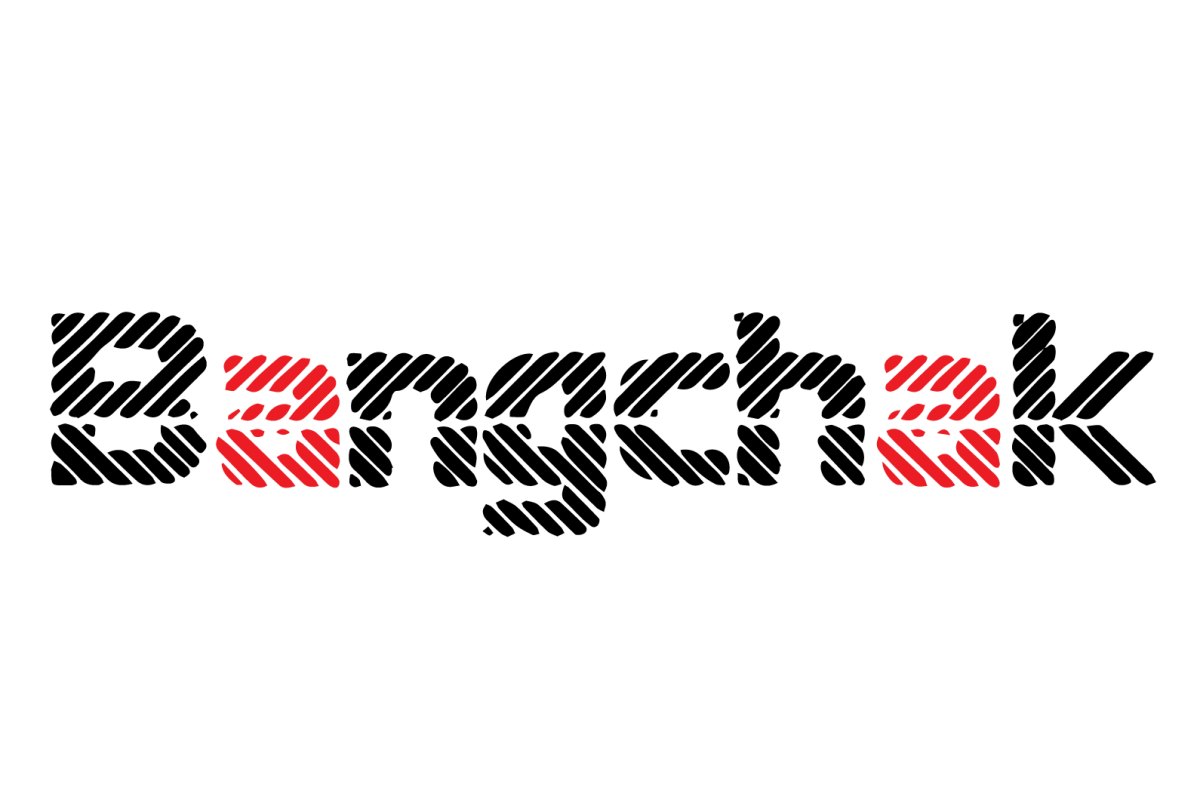 1984
8th November, the establishment of the Bangchak Petroleum Company Limited in accordance with the cabinet resolution 8th November, the establishment of the Bangchak Petroleum Company Limited in accordance with the cabinet resolution
1985
1st April, Commencement of refining operations as a public company with 232 employees (Dec.)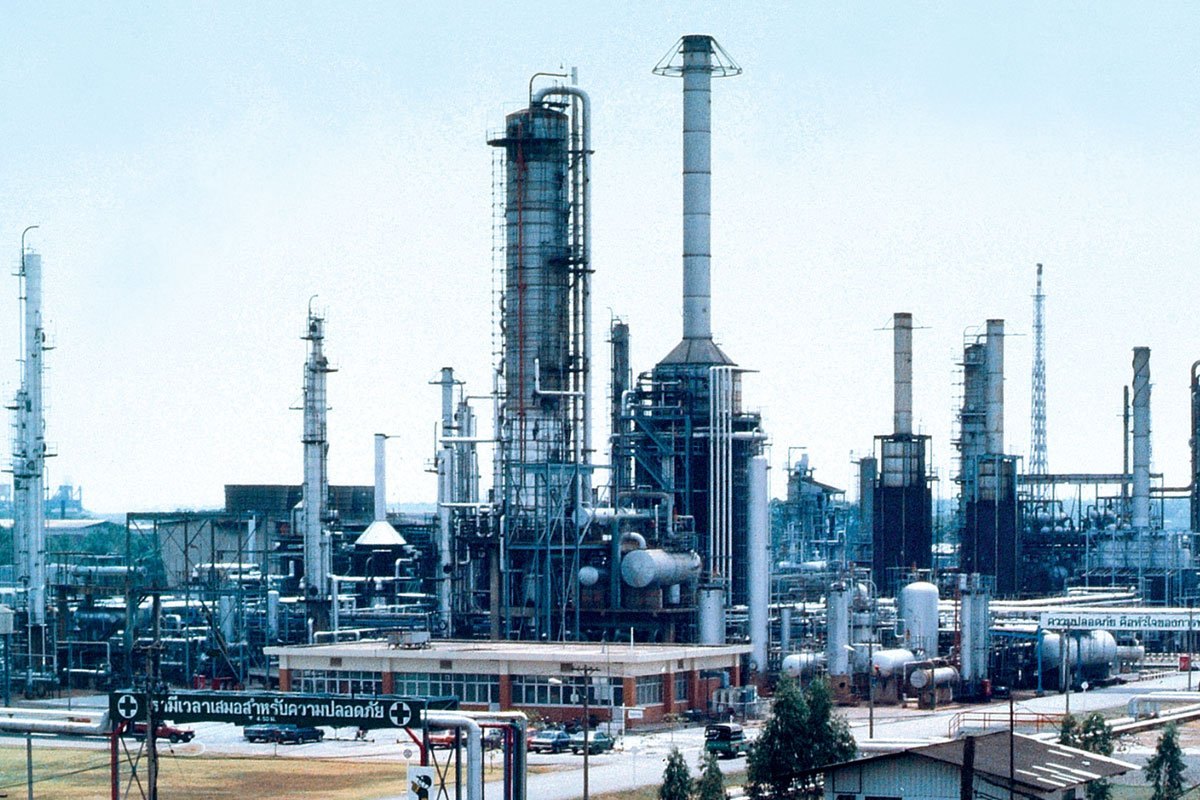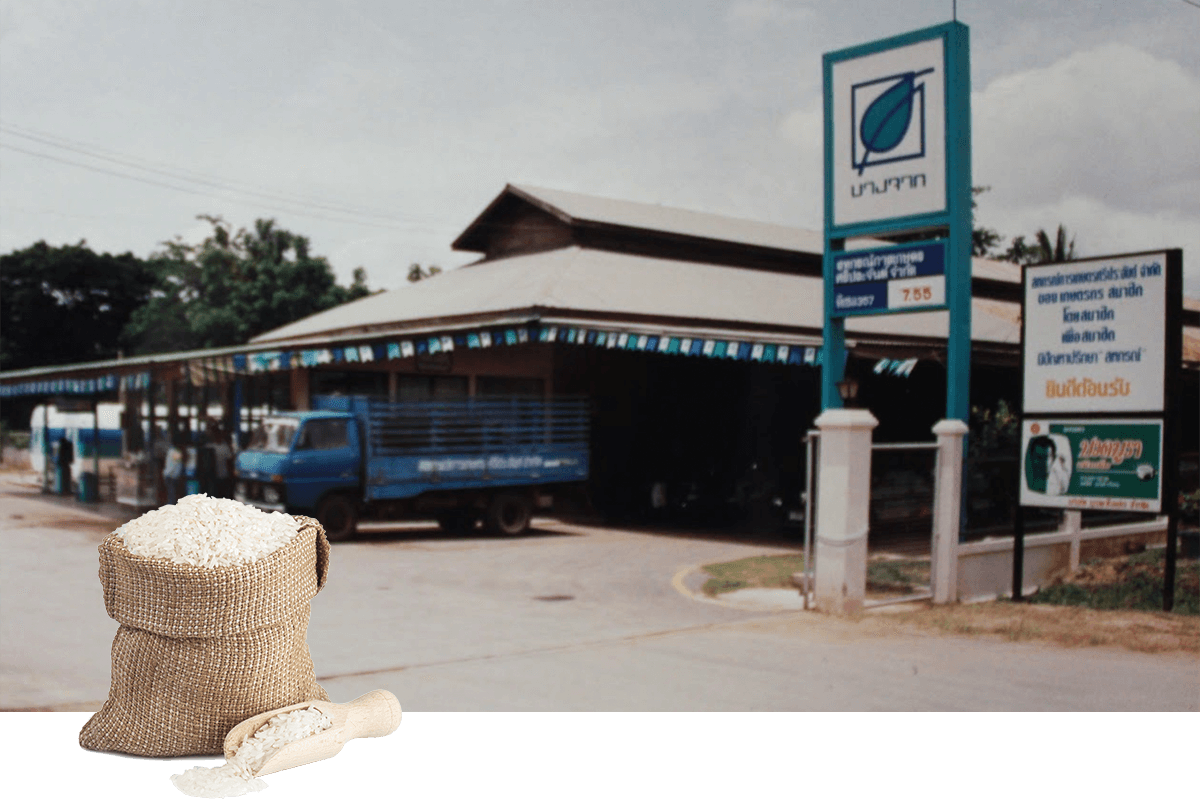 1990
Sri Prachan Agricultural Cooperative Ltd., Suphan Buri province, established the first Cooperative Service Station under the "Oil for Rice" project
1991
Bangchak becomes the first Thai company to produce and retail unleaded gasoline and low sulfur diesel 357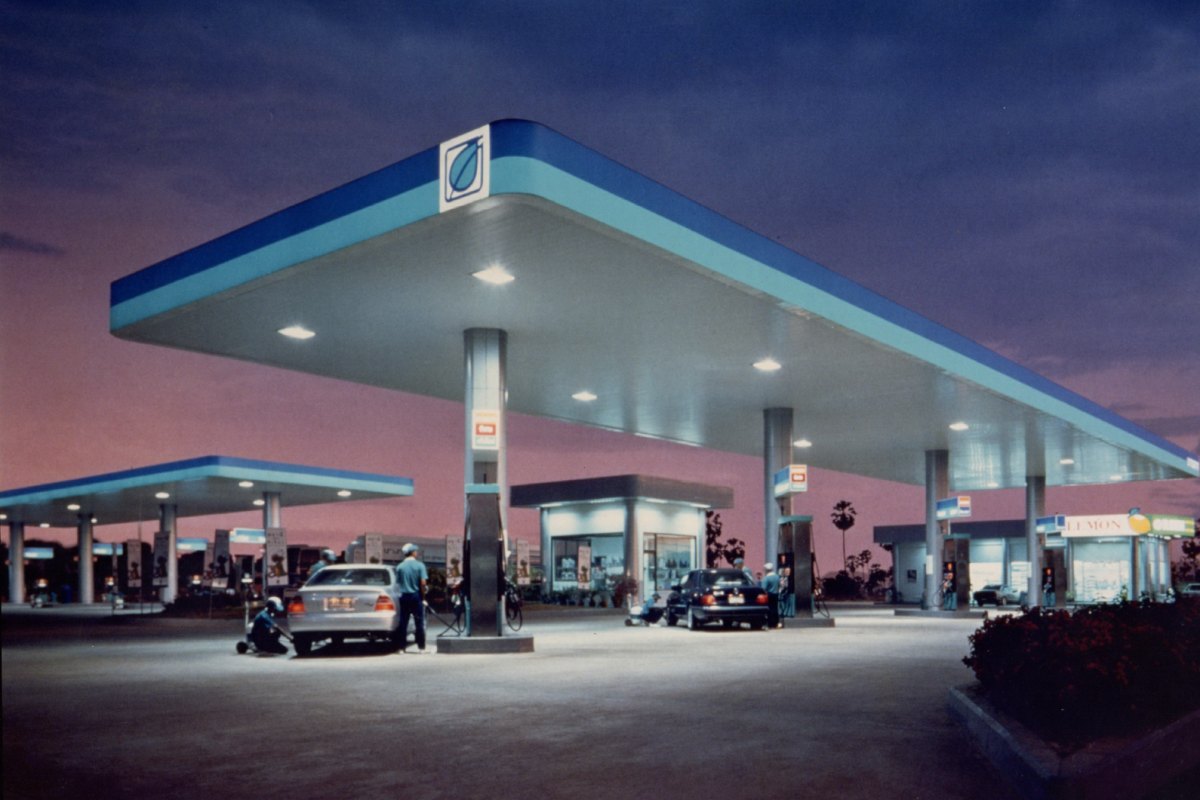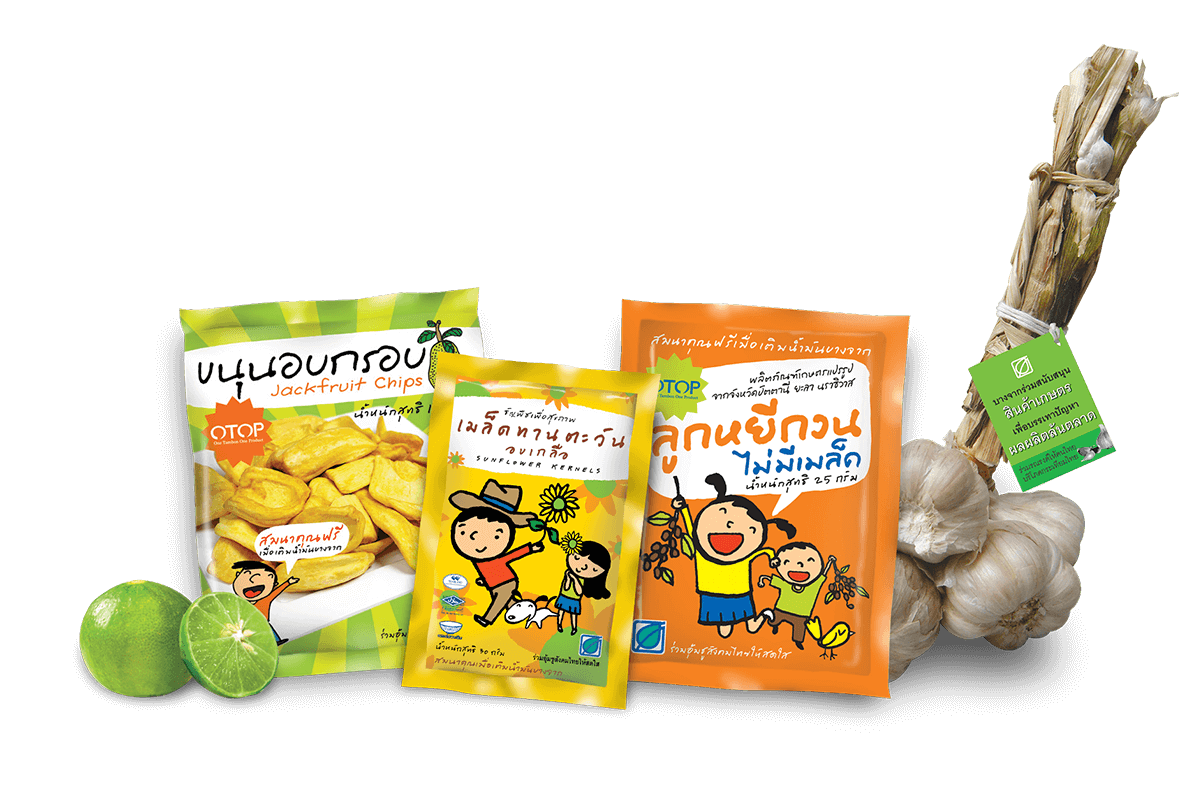 1997
Introduction of community goods as promotional gifts to support rural economic sustainability
2005
First exclusive Gasohol and Biodiesel service station in Thailand
First self-serve service station in Thailand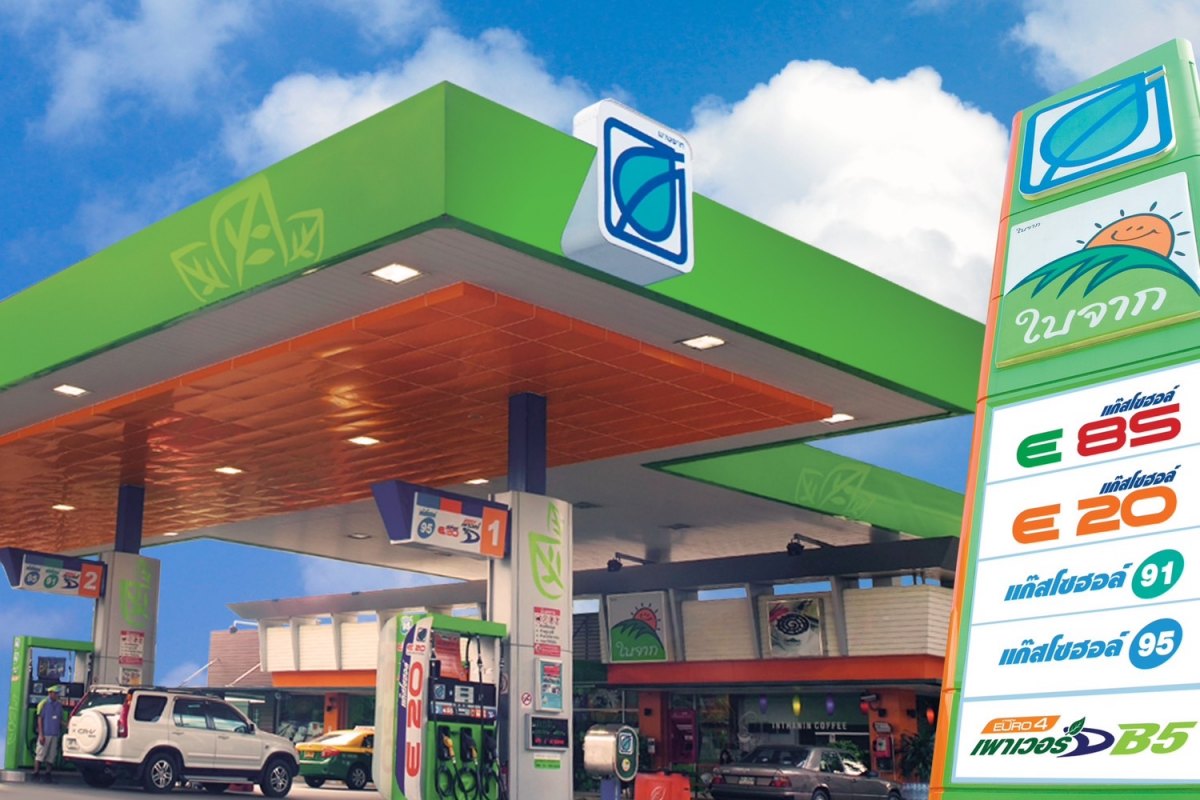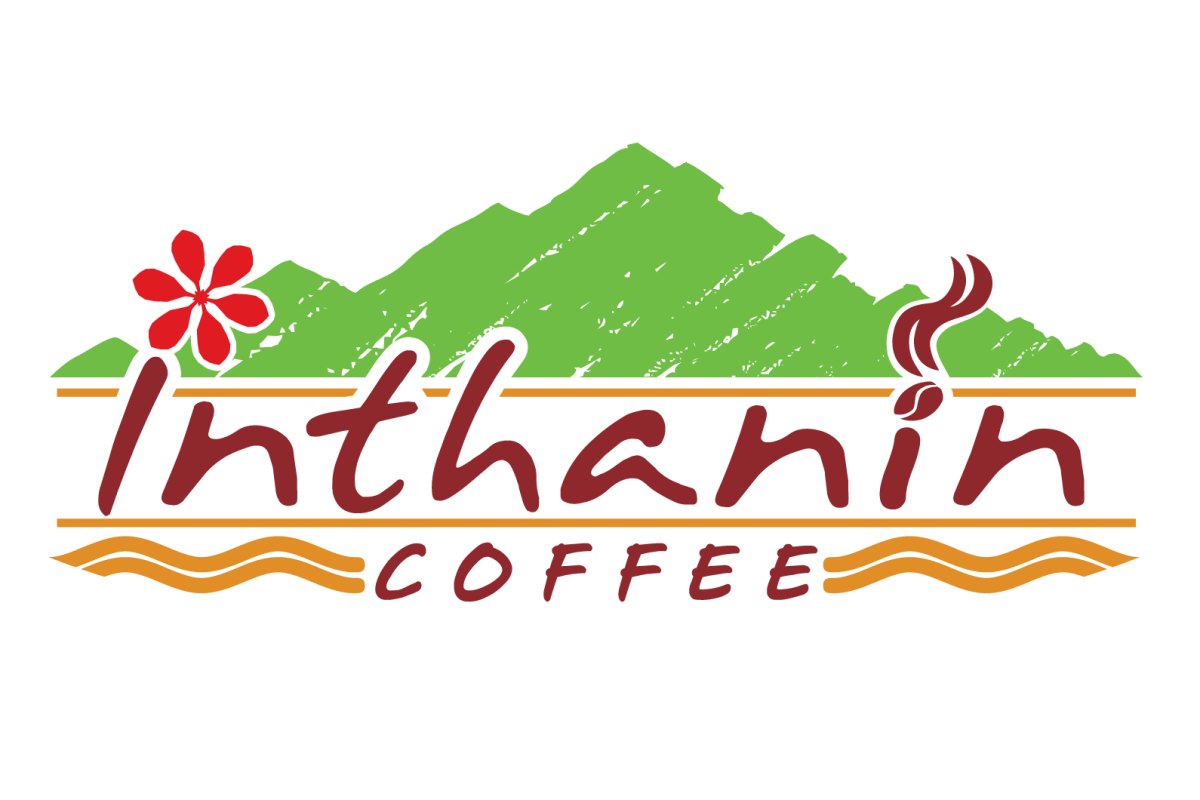 2006
First Inthanin Coffee shop
Launching of Bangchak Gasohol Club card
2011
Sunny Bangchak begins operationof solar farm in Bang Pa-In, Ayutthaya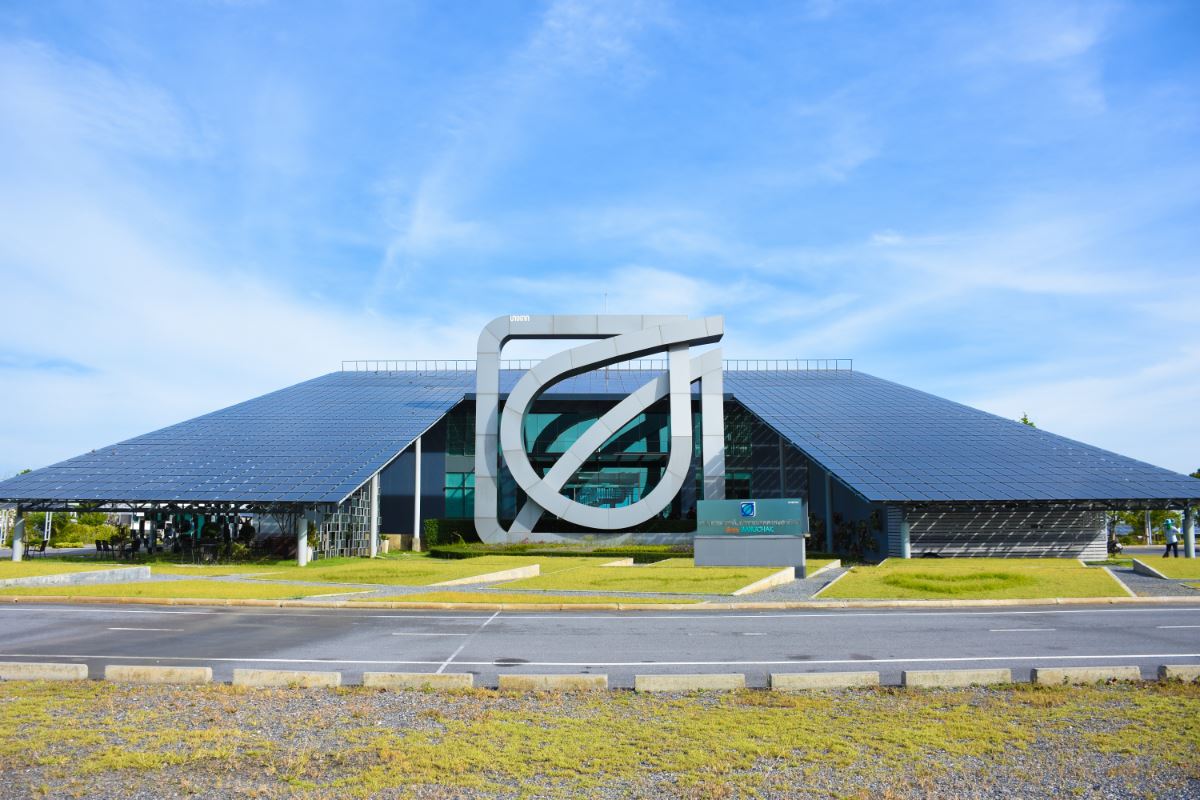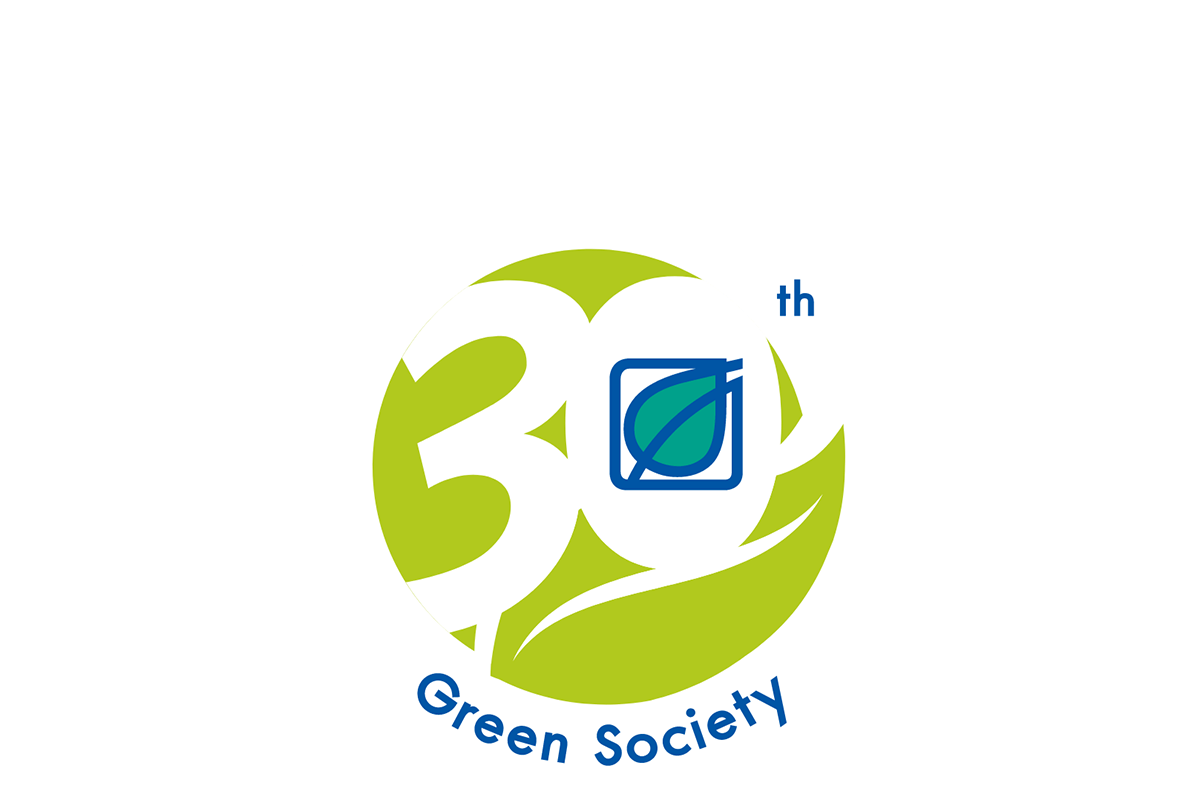 2015
Investments in upstream energy resources (E&P /Lithium)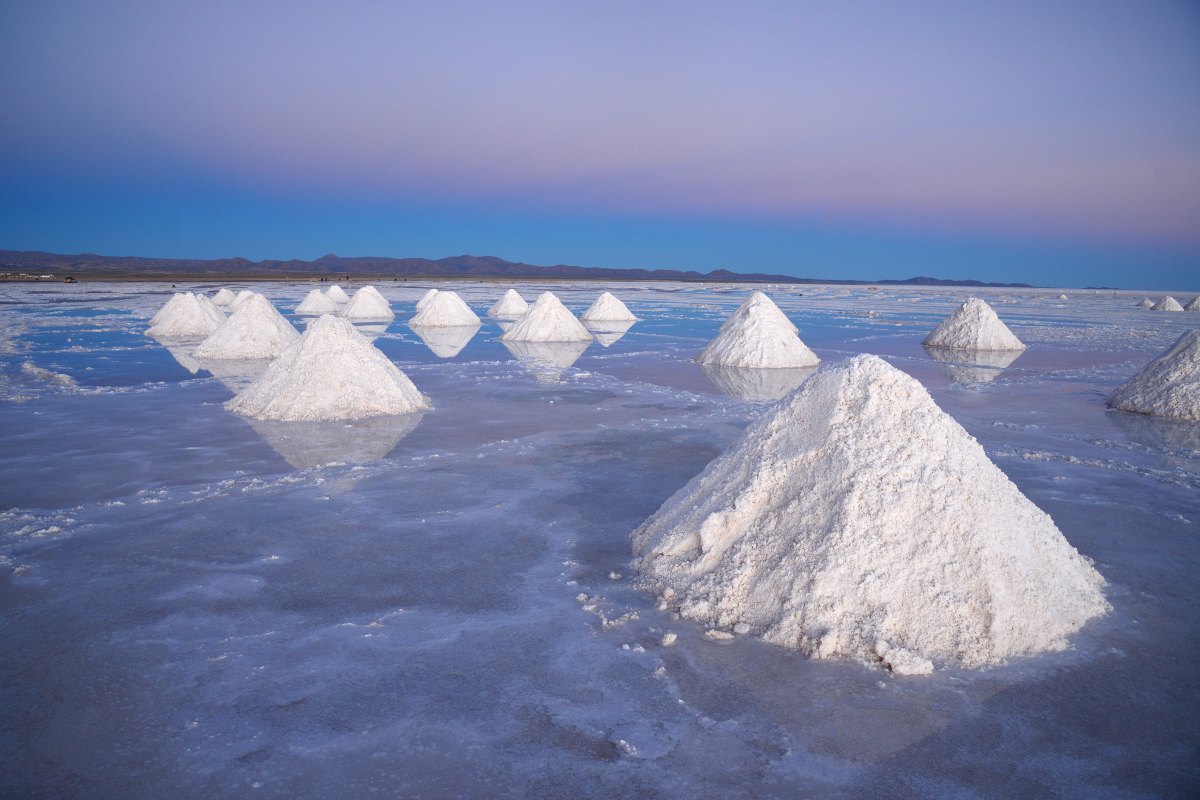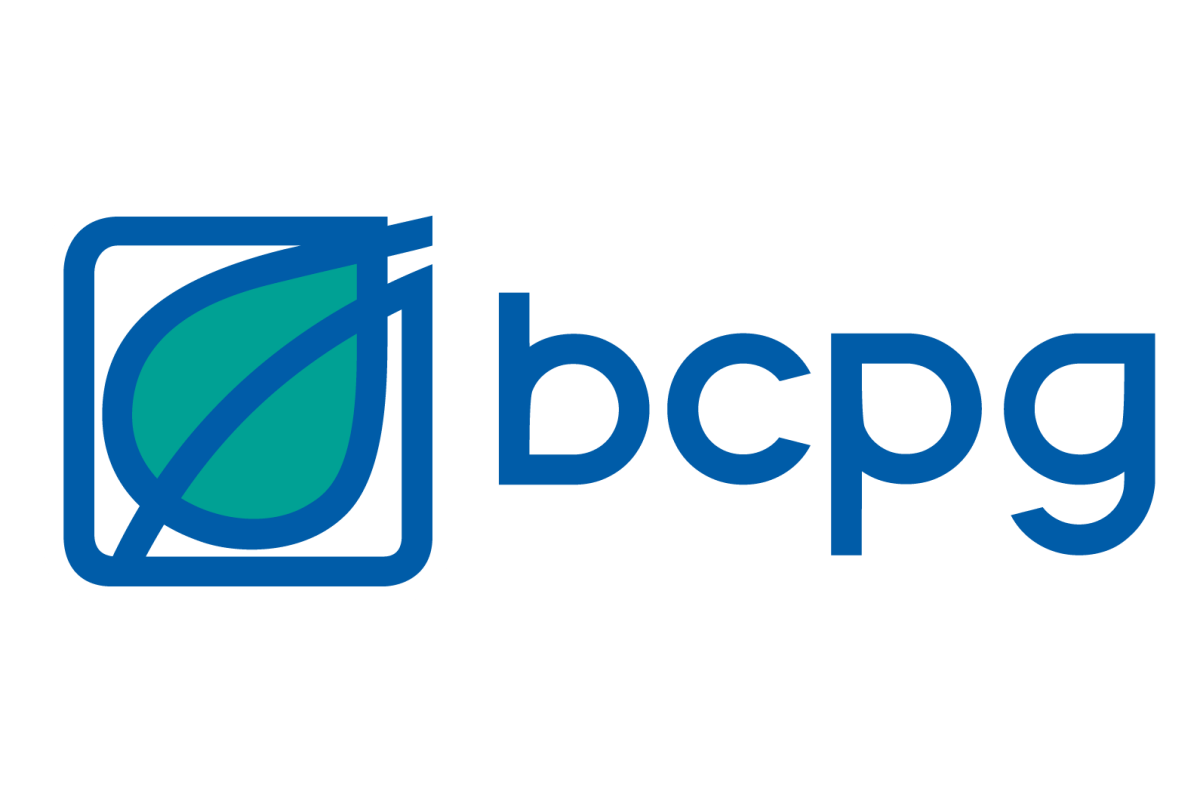 2016
Establishment of Oam Suk Social Enterprise Company Limited
BCPG Public Company Limited listed in the Stock Exchange of Thailand
SPAR Fresh & Easy Food Market
2017
Becomes Bangchak Corporation Public Company Limited
Establishment of Bangchak Initiative and Innovation Center (BiiC)
Establishment of BBGI to become the largest Thai producer and retailer of biofuels
Establishment of Happiness Sharing Foundation
Inthanin Bio Cup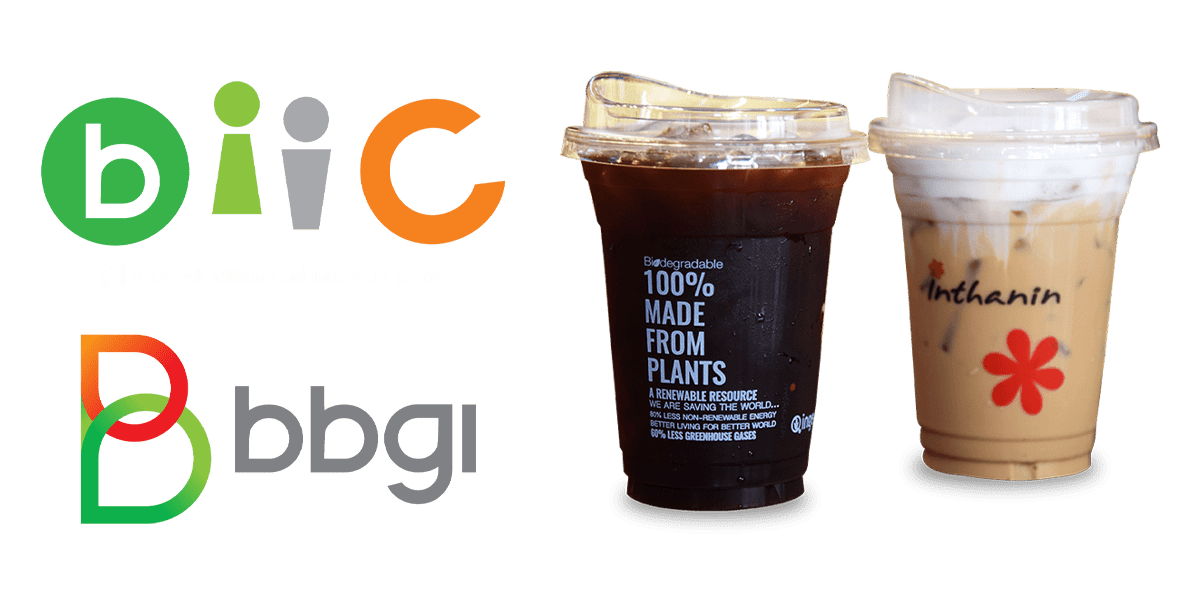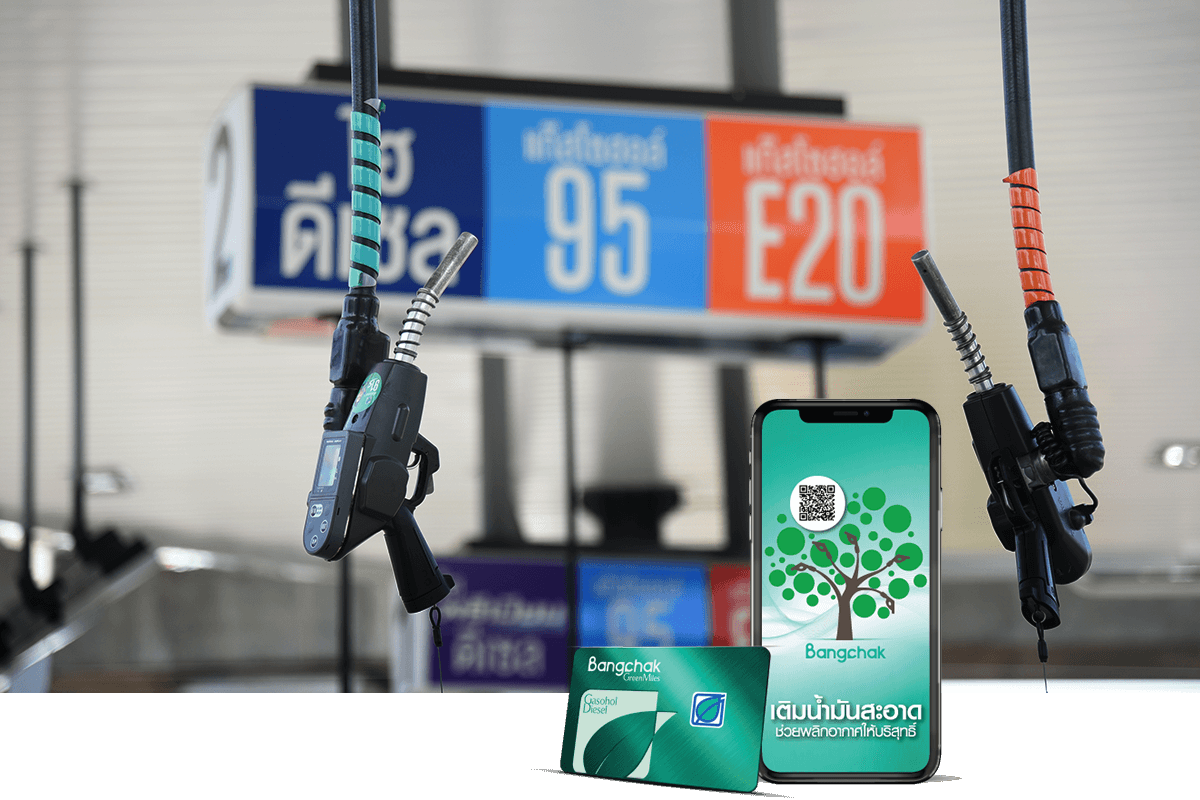 2018
First Thai overhead service station
Bangchak Green Mile card
2019
GEMS, a prototype on clean energy electricity bidding in the future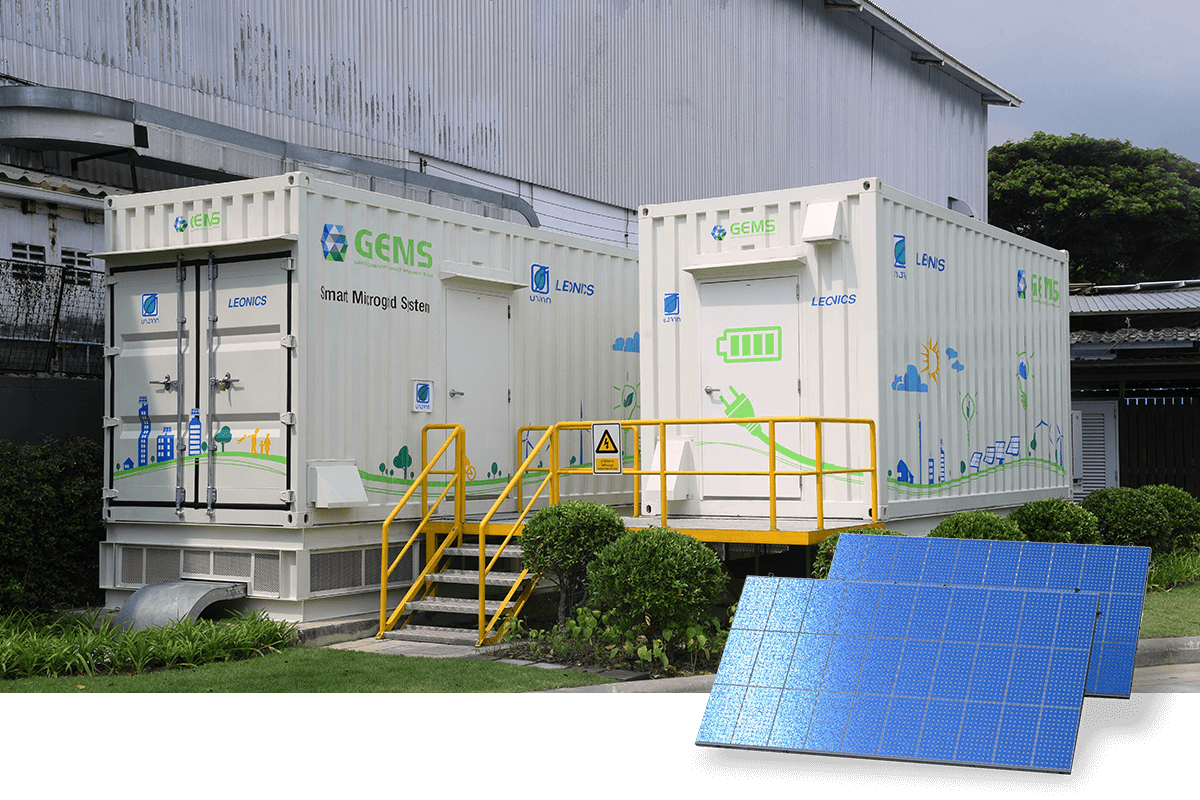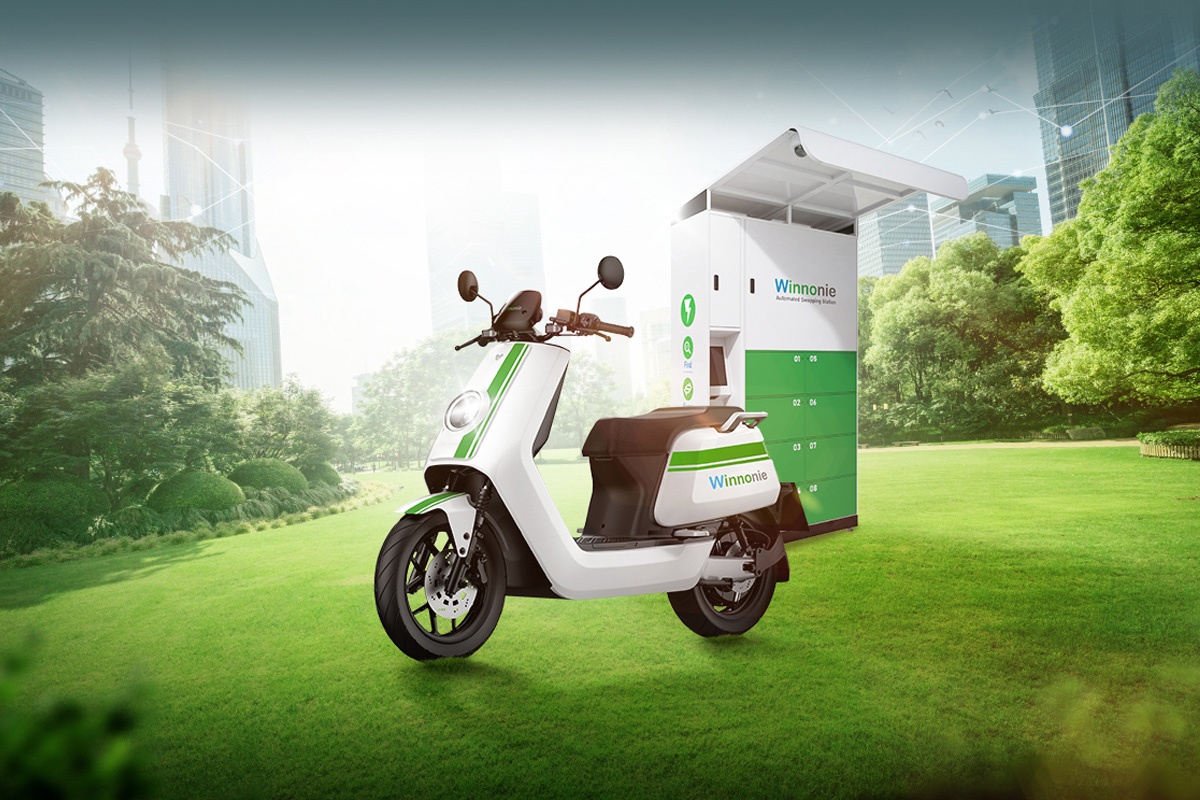 2020
"Winnonie" Startup Using EV bikes to improve the quality of life of motorcycle taxis
BBGI and Manus Bio joint venture Producing and distributing high value bio-products in Asia and Southeast Asia
2021
Established Bangkok Fuel Pipeline and Logistics Company Limited (BFPL)
Established Carbon Markets Club with other leading domestic organizations.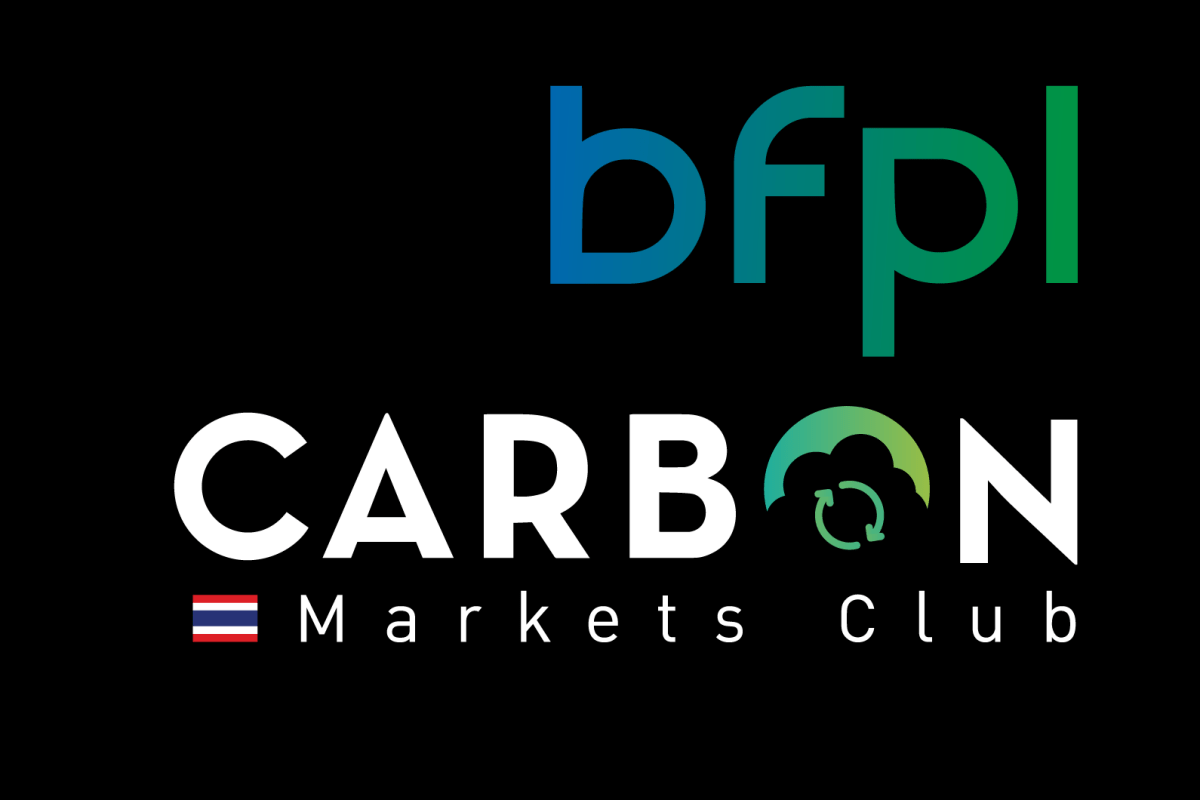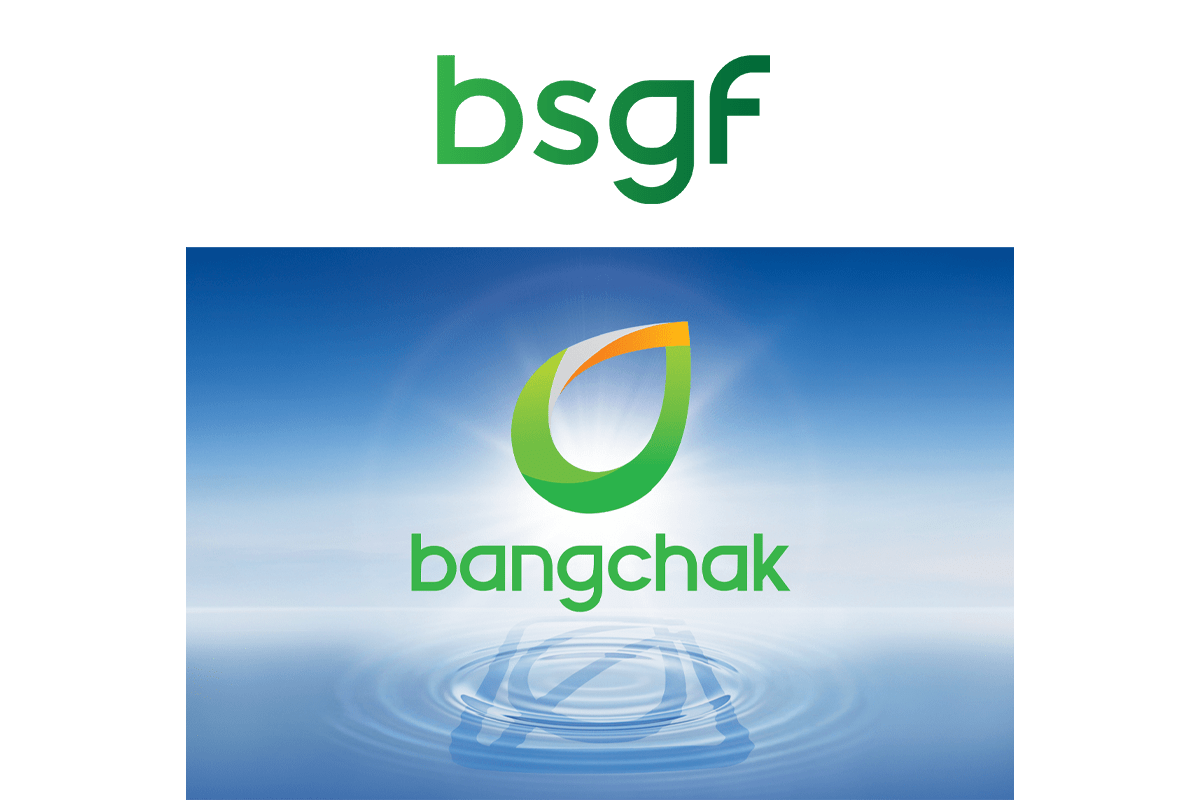 2022
BBGI, a subsidiary of company, completed its Initial Public Offering (IPO)
Established BSGF to produce Thailand's first and only SAF from used cooking oil
Changed the corporate Logo to align with new vision and strategy "Crafting a Sustainable World with Evolving Greenovation"
2023
Completed the acquisition of the shares of Esso (Thailand) Public Company Limited from ExxonMobil Asia Holdings Pte. Ltd, accounting for 65.99% ownership.