In addition to the Philosophy of Sufficient Economy and the Sustainable Development Goals (SDGs) that Bangchak has adopted into its business operations, the company has taken into consideration the guidelines, criteria and international standard of sustainability and social responsibility as follows: UN Global Compact (UNGC), Dow Jones Sustainability Indexes (DJSI), Thailand Quality Awards (TQA), International Organization for Standardization (ISO), and expectation from stakeholders, to determine the sustainable business development in harmony with environment and society dimesions as well as the sub-policies for business operations and work process improvement throughout the supply chain. Monitoring and reporting in accordance with GRI Sustainability Reporting Standards are also in place.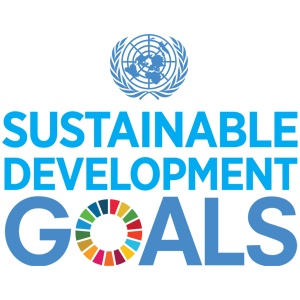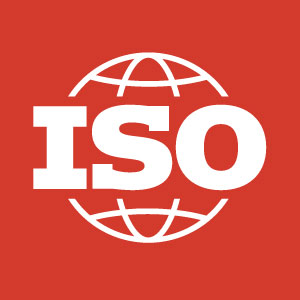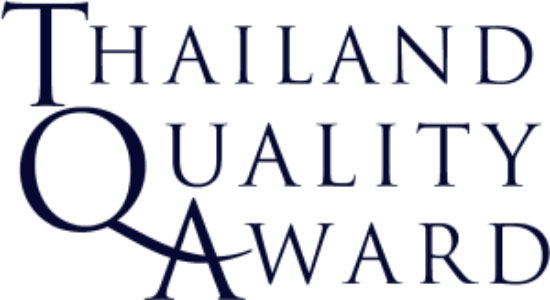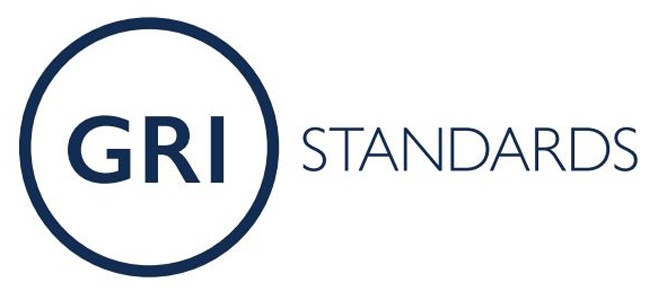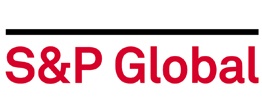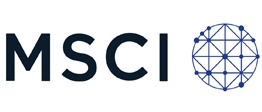 The company has revised the policy of sustainable business development in harmony with environmental and social dimensions by including key issues related to sustainability throughout the supply chain into it. This new policy is currently used as good practice for business operation and to help reduce risks of the organization and the emerging risks of the company and companies in the Group. Including in the new policy are sustainability issues in eight goals as the followings:
Corporate governance
Fair business operating practices
Responsible production & service together with the promotion of sustainable society
Comprehensive assessments of sustainability for new businesses
Investment in businesses that generate returns, focusing on sustainable innovation and clean energy businesses
Management of energy, climate, water and waste
Human rights and employment for developing sustainable economy
Participation in community and social development through the development of education and the promotion of social innovation
Furthermore, the company has operated its business under BCG Economy Model which is in consistence with the Sufficient Economy Philosophy, National Economic and Social Development Frameworks, comprising of three key economies: Bio-economy focusing on the productive use of biological resources through the utilization of technology and innovation to transform agricultural products to high valued biological products, Circular Economy emphasizing the worthwhile use of resources, raw materials and products, and the Green Economy focusing on environment resolutions and reducing sustainable impacts. The model has been taken into its thoughts for the operation of business with high profit, value and sustainability for the company and stakeholders.