Profit (loss) for the year
12,575
Million THB
Dividend payment per share
EBITDA
44,724
Million THB
Net Promoter Score (NPS)
1st rank (share)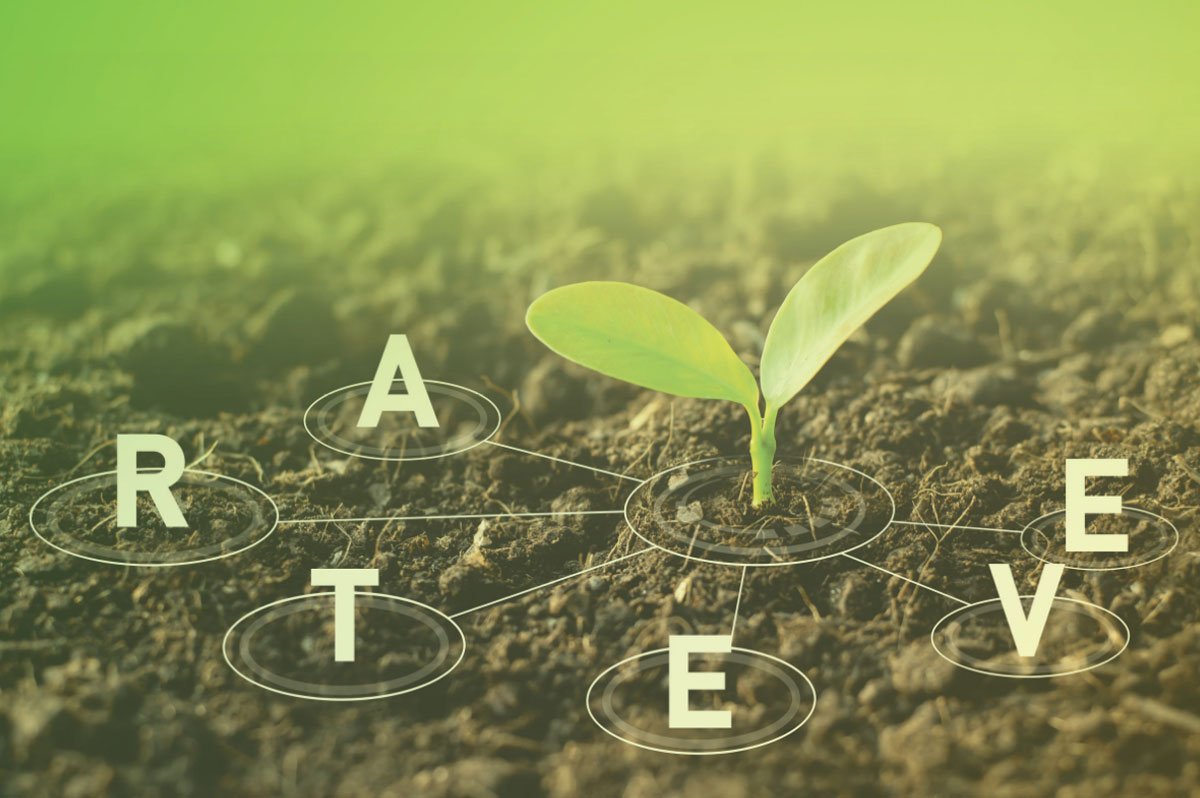 Corporate Governance
Good corporate governance has always been a cornerstone of business operations right from its inception. Bangchak has defined a written Corporate Governance policy since 2003 as guidelines for the operations of directors, executives and employees, including subsidiaries. The Board of Directors assigned a Corporate Governance Committee to review the policy on an annual basis. Bangchak also engaged an external auditor to assess the Board of Directors' performance in compliance with a number of benchmarks such as the sustainability index of the organization (DJSI), the principles of good corporate governance for listed companies (CG Code) and the rotation of external auditors according to law.
Explore More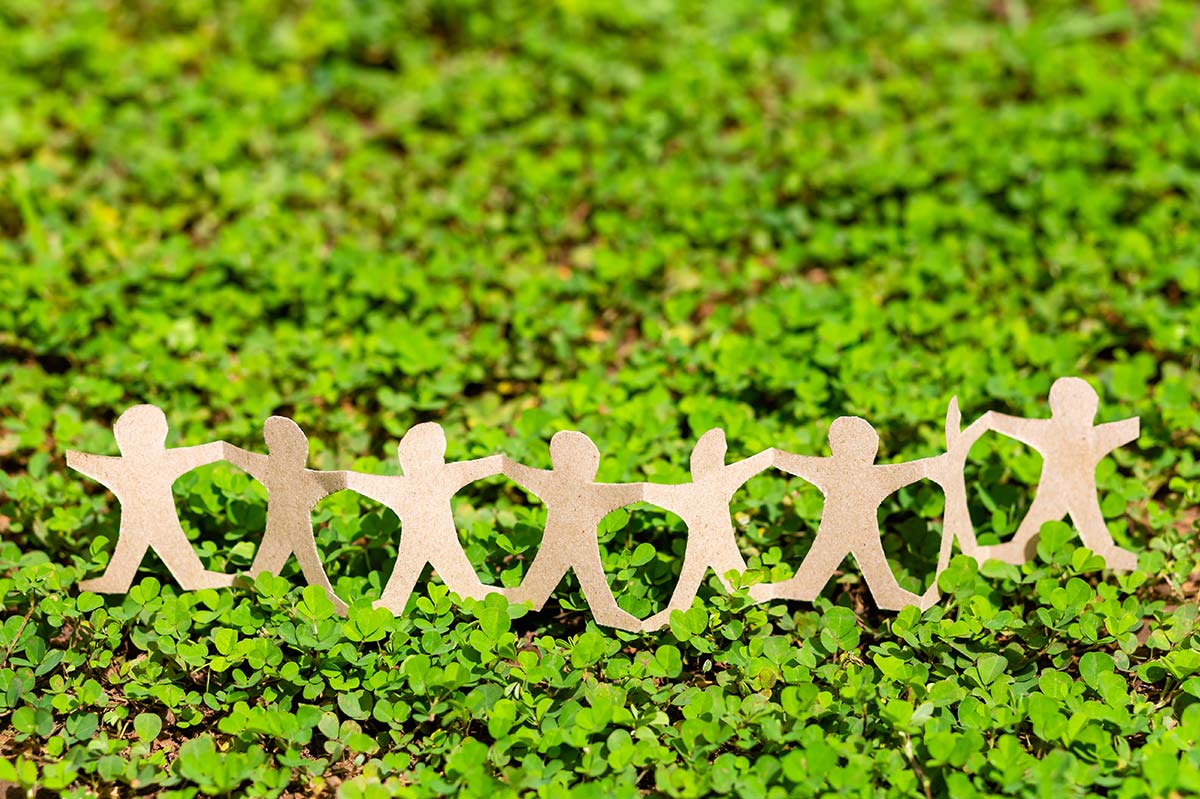 Supply Chain management
Bangchak has set up Bangchak's Supplier Code of Conduct (SCOC) for Sustainable Business Development focusing on environmental, social and governance (ESG) practices for suppliers. Suppliers are encouraged to follow the SCOC by conducting SCOC self assessment which has 5 categories as the following:
Business ethics
Labor Practice and Human Rights
Safety and Occupational Health
Environment
Participation in community development
Tax Policy
Bangchak Corporation Public Company Limited and its subsidiaries manage tax in accordance with the laws while providing highest value to our stakeholders by paying taxes in accordance with the laws and conduct direct and indirect tax planning to support domestic and international operations in a transparent and fair manner to all stakeholder groups.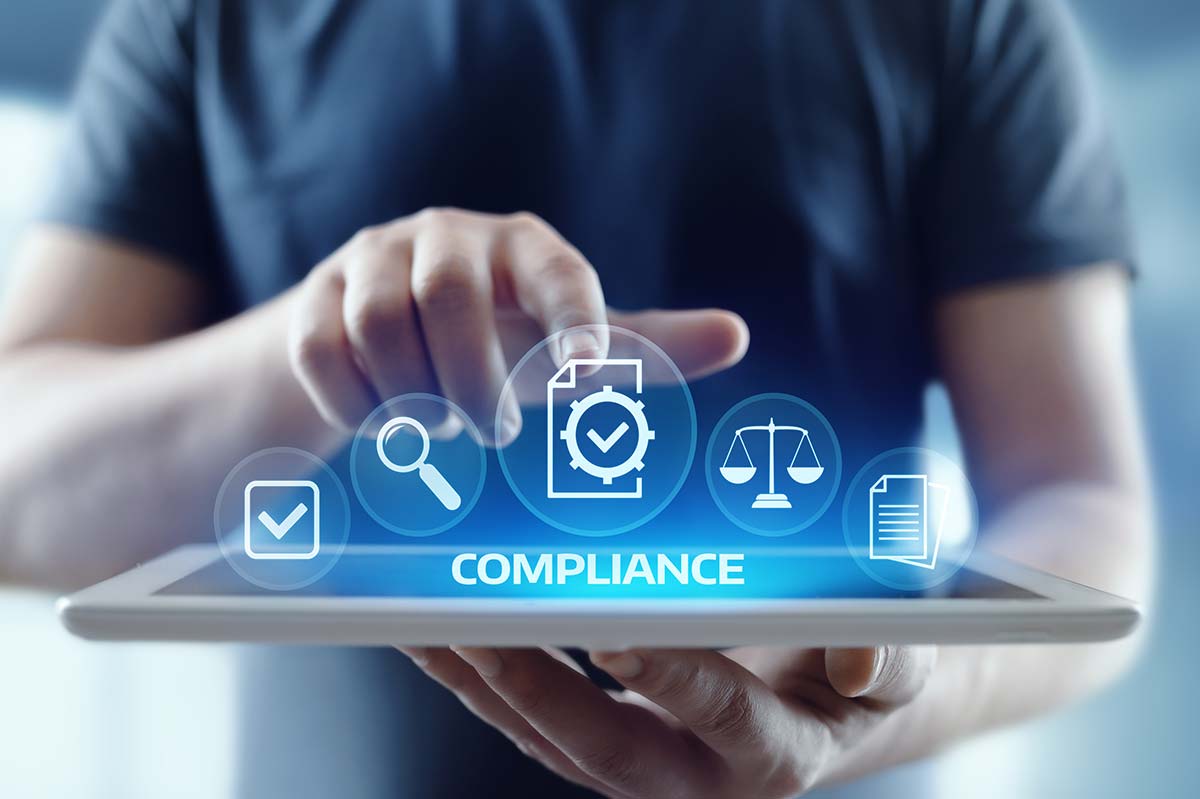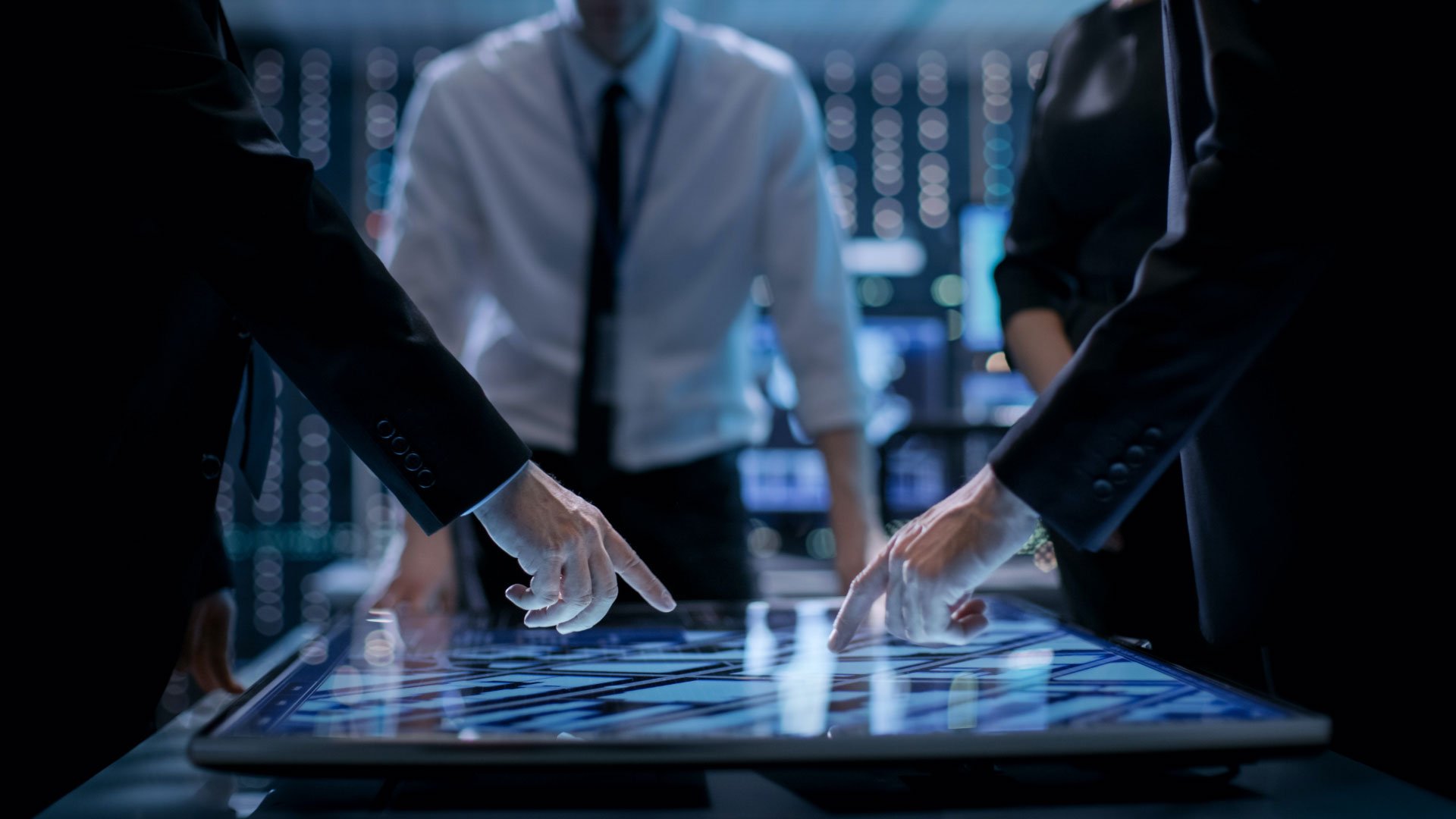 Cybersecurity and Information Management
According to surveys and expectations from customers, the fast service, the correct and sufficient information are required for making decision combined with the business expansion of the company. It results the company to focus on the implementation of digital systems and IT technology continuously. However, in order to be safe for the use of such technology, the company therefore places importance on the risk management plan policy and continuously monitors the operation of cybersecurity and data storage systems in accordance with ISO27001 and National Institute of Standards and Technology (NIST) standards.