18 March 2020
BBGI of Bangchak Group Mitigates COVID-19 Threat Selling Alcohol for Hand-Sanitizing Gel, Medical-Grade Cleaning Products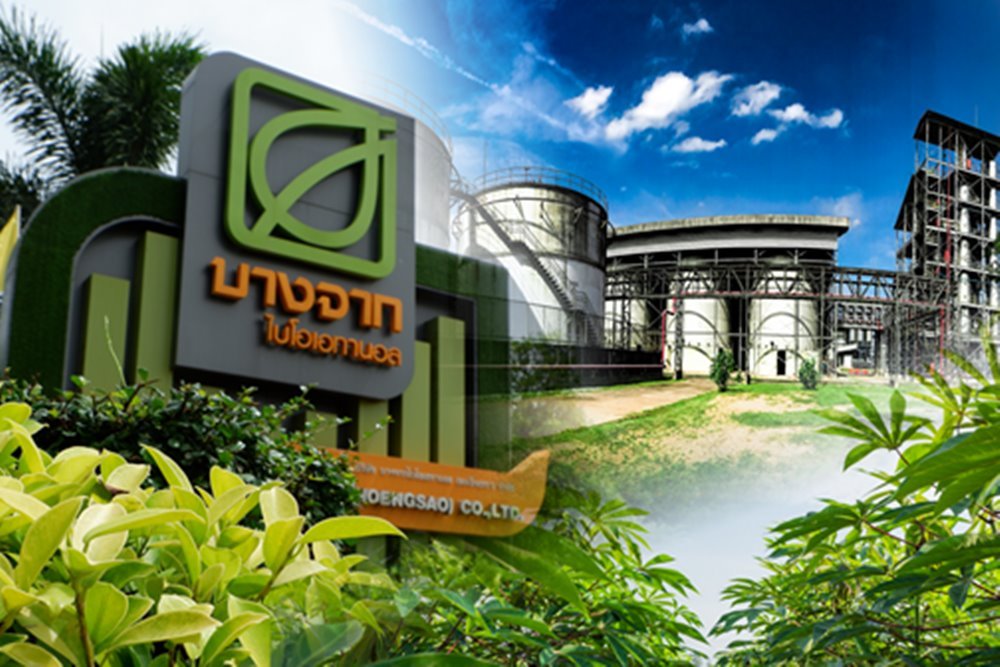 Mr. Pongchai Chaichirawiwat, chief executive officer of BBGI Public Company Limited in Bangchak Group that is a joint venture between Bangchak Corporation Public Company Limited and Khon Kaen Sugar Industry Public Company Limited, reveals that his firm has already taken steps to respond to the decision by the Energy Ministry and the Excise Department to allow the use of ethanol for the manufacturing of alcohol gel and medical-grade cleaning products. The move is an urgent measure for efforts to prevent or at least slow down the spread of coronavirus disease 2019 (COVID-19), as it promises comprehensive distribution and adequate usage of products for good sanitation.
BBGI, which produces and distributes bio-based fuel, has the capacity to produce industrial-grade ethanol for interested plants. Its ethanol factories are operated by Bangchak Bioethanol (Chachoengsao) Company Limited and KSL Green Innovation Public Company Limited. After installing the system to mix and distribute ethanol, both firms ran a test and started their ethanol distribution on 17 March 2020. Ethanol from the firms can be used to produce alcohol gel or disinfecting/cleaning products during the period approved by the Excise Department or till 30 September 2020.
Interested buyers may check rules and purchase procedures on BBGI website's www.bbgigroup.com.
Earlier, BBGI joined Bangchak Group in giving 30,000 hand-sanitizing bottles, each containing 50 ML of content that is the mixture of ethanol and glycerin from its manufacturing process, to people in need via the Energy Ministry.
The Energy Ministry and the Excise Department has estimated that after satisfying the demand in the energy sector, there is still a surplus of about one million liter of ethanol in the country each day. As a result, such ethanol can be used to produce alcohol and medical-grade cleaning products for donation or distribution. They believe the move will not adversely affect the energy sector. Both agencies also vow to closely monitor the stock of ethanol to ensure balanced distribution and manufacturing in Thailand.