08 May 2020
Bangchak Enjoys Successful Debenture Issuance in now-Volatile Financial Market Thanks to Investors' Solid Confidence in the Firm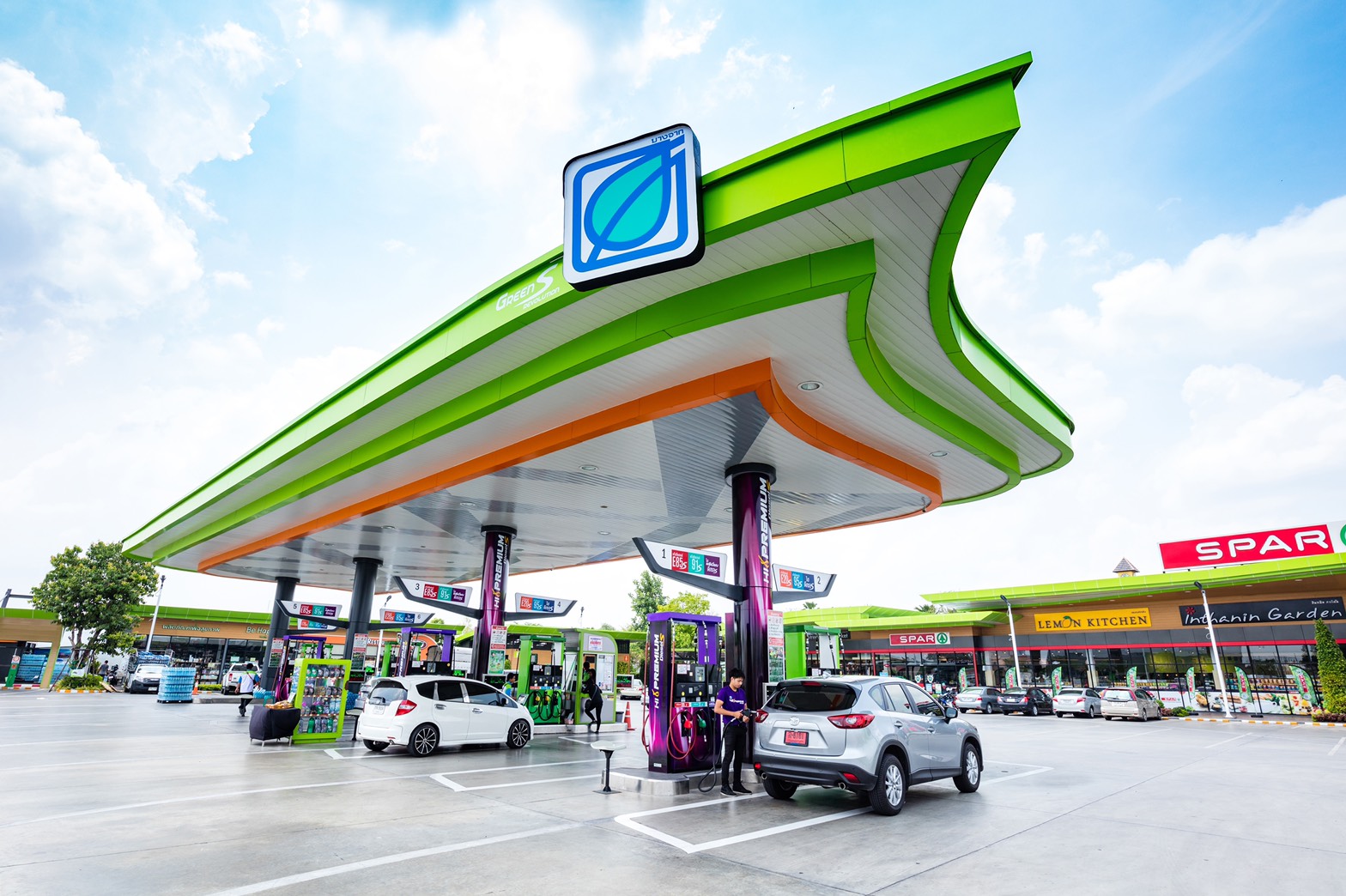 Bangchak has successfully issued name-registered certificates of unsubordinated and unsecured debentures with debenture holders' representative to institutional investors and/or high net worth investors. The offerings of these debentures are up to Bt5 billion, with the Greenshoe option of no more than Bt3 billion. There are three lots of debentures: the first with two-year term, the second with seven-year term, and the third with 10-year term. Their fixed interest rates per annum are 2.60%, 3.00%, and 3.40% respectively. The debenture issuance is scheduled on 8 May 2020.
Mr. Chaiwat Kovavisarach, chief executive officer and president of Bangchak Corporation Public Company Limited (Bangchak), reveals that the offering and issuance of debentures No. 1/2020 by his firm have received warm response from institutional investors and/or high net worth investors. Book building shows investors' demand in Bangchak debentures is 1.68 times higher than the intended issuing amount of about Bt5 billion, prompting Bangchak to activate Bt3billion Greenshoe option to accommodate the demand from all types of investors including funds managed by insurance firms, cooperatives, commercial banks, companies/juristic entities, and high net work investors. With the latest debenture issuance, Bangchak can cover more groups of investors. The successful debenture issuance also reflects investors' confidence in the firm.
"I would like to thank every investor who has supported our fundraising. Thanks to your support, we have been able to meet our fundraising target in spite of COVID-19 outbreak. Your support reflects confidence in our firm. We have planned to use parts of the fund from the latest debenture issuance to redeem debentures that will mature later this year, and keep the rest for managing our finance and building energy security and sustainability for Thailand," Mr. Chaiwat concludes.
All three lots of the Bangchak debentures No. 1/2020 have been assigned "A" rating by TRIS Rating Public Company Limited as of 30 March 2020. The debentures are distributed via Bangkok Bank, Bank of Ayudhya (Krungsri), and Kasikornbank.