16 Dec 2020
Bangchak Gets Ready for Economic Recovery with Solid Financial Security & High Liquidity Green Power Business Grows Further, Eases Impacts from Volatile Oil Industry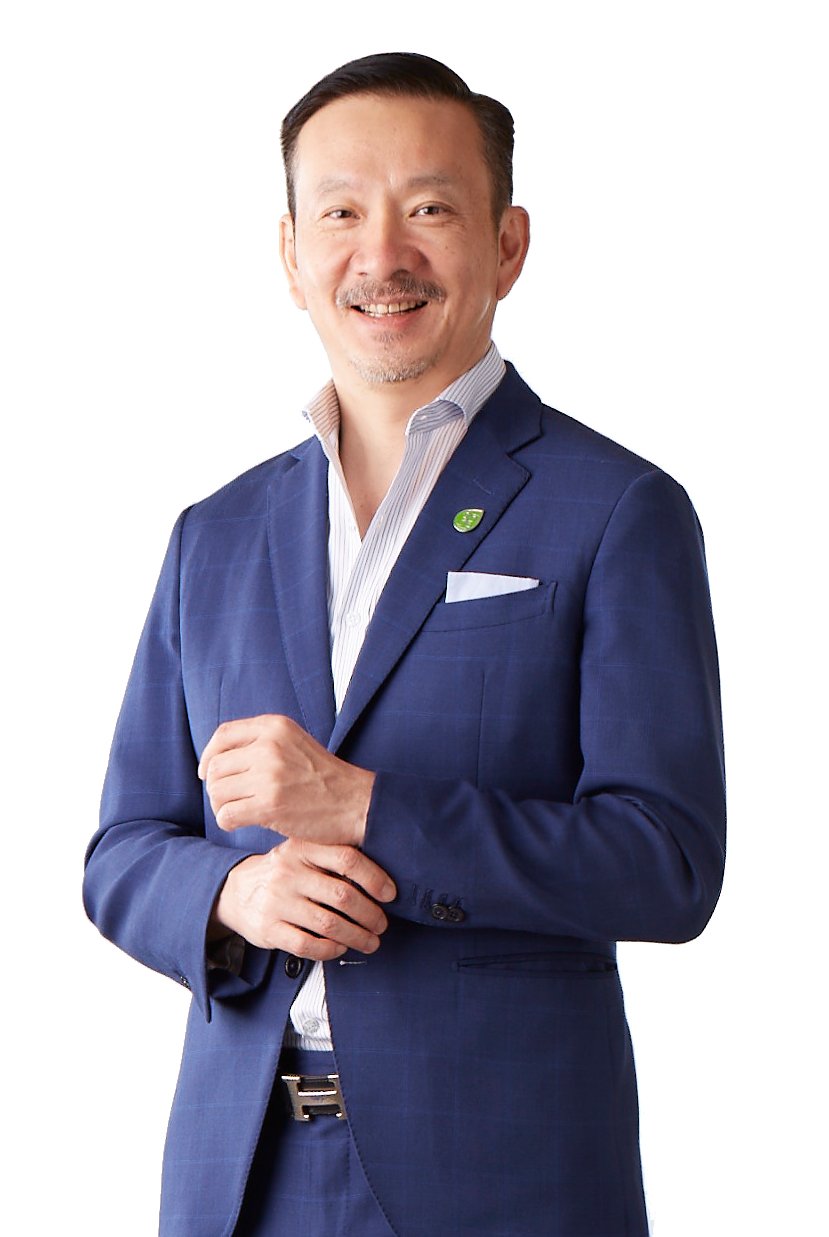 Mr. Chaiwat Kovavisarach, chief executive officer and president of Bangchak Corporation Public Company Limited (Bangchak), reveals that, "Thanks to ongoing COVID-19 vaccine production, industries and the overall economy have rebounded. Getting ready for the economic recovery, Bangchak has now prepared solid financial security, high liquidity, and business-growth plans. Growth is expected in several of our businesses especially Green Power Business and Biobased Business, which deliver impressive operating results this year. Their great performance has significantly eased impacts from the sagging oil industry".
Bangchak has been facing many challenges in 2020, which include COVID-19 crisis and serious volatility in the oil industry. Yet, the firm's business operations have continued without any interruption because it has efficiently managed working capital and accessed funding sources. While banks reviewed all short-term credit line in the wake of the crisis and plunging oil margin, Bangchak successfully secured short-term loans.
In addition, Bangchak issued debentures worth Bt8,000 million with great success this year. The issuance received warm welcome from institutional investors and/or high-net-worth investors. The firm, moreover, has enjoyed solid support from financial institutes that extend long-term loans totaling Bt6,000 million.
On operating results, Refinery and Oil Distribution Business has been hardest hit by the crisis. It, therefore, has to make several adjustments in regards to production volume, cost reduction, revenue boost, and preparedness to increase production as soon as demand rebounds. Marketing Business, meanwhile, has improved after COVID-19 outbreak showed signs of easing. With oil demand soaring, its sales have increased partly thanks to the firm's constant campaigns. For example, during the 10-day New Year period, Bangchak has announced its plan to not raise oil price at all (but price will drop if the world's oil price reduces) while delivering hygienic standard, safety and convenience to customers. Bangchak members will also enjoy special privileges throughout the period.
Green Power Business, operated by BCPG Public Company Limited, and Biobased Business, operated by BBGI Public Company Limited, have been growing significantly. During the first nine months of the year, BCPG's EBITDA (Earnings Before Interest Taxes Depreciation and Amortization) jumped by more than 20 per cent from the same period a year earlier. BBGI's EBITDA, meanwhile, has now reached the new height.
Natural Resource Business, an upstream business, involves petroleum exploration and production by associated company OKEA. Located in Norway, OKEA has demonstrated good cash flow and high liquidity. Lithium Americas Corp. (LAC) in this business has lately raised USD100 million from New York Stock Market. This firm has invested in lithium mining.
"We have adjusted our business plans in line with changing situation. By appropriately choosing the right financial instruments, Bangchak has strengthened its financial foundation for its further growth. We are confident that we are and will remain financially strong, and that we will grow further on a sustainable basis," Mr. Chaiwat concludes.