21 Dec 2020
Bangchak Ranks among Country TOP 3 PLCs on ASEAN's CG Score List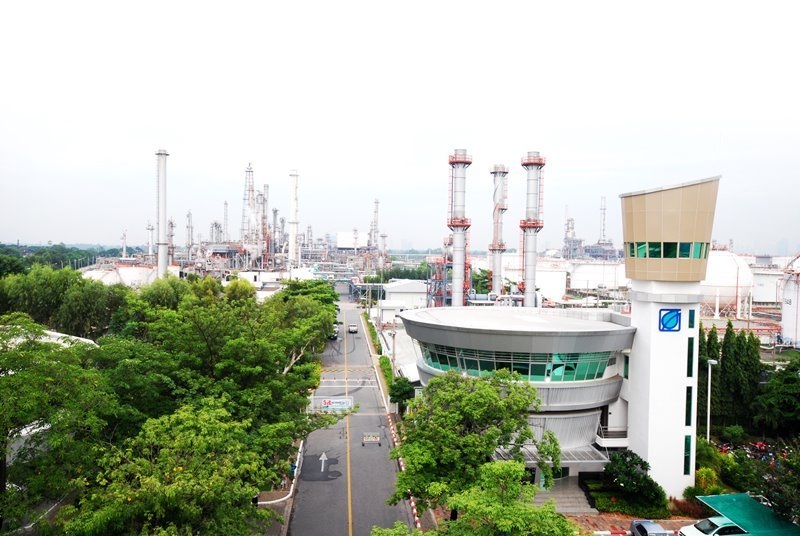 Bangchak Corporation Public Company Limited ranks among Thailand's TOP 3 PLCs based on its corporate governance scores at the ASEAN Corporate Governance Scorecard (ACGS) 2019. The Securities and Exchange Commission, in collaboration with the Thai Institute of Directors, the ASEAN Capital Markets Forum (ACMF) and the Asian Development Bank, has organized the event.
Moreover, Bangchak has earned ASEAN Asset Class PLCs award for earning more than 97.50 points, and ASEAN Top 20 PLCs award for ranking among the top 20 ASEAN PLCs.
Mr. Chaiwat Kovavisarach, chief executive officer and president of Bangchak Corporation Public Company Limited (Bangchak), says, "Bangchak has integrated good governance into every work process, paving way for its solid growth. Awards we have received today reflect the unity of our Board of Directors, the Management and all staff in bringing Bangchak ahead. Their efficiency has established Bangchak as a leading organization of excellent corporate governance, transparency, and exceptional adaptability for robust growth. Bangchak has won acceptance and confidence from stakeholders at both national and international levels".
ACGS, an initiative of ACMF, has won support from securities regulators of six ASEAN nations namely Indonesia, Malaysia, the Philippines, Singapore, Thailand and Vietnam. ACGS has assessed CG or Corporate Governance of listed companies in the six participating countries based on the Organization for Economic Co-operation and Development's (OECD) internationally-accepted standard using data sources accessible by the public and investors.