28 December 2020
Bangchak Lowers COVID-19 Risk by Curbing Physical Contact, Significantly Expanding Digital-Payment Network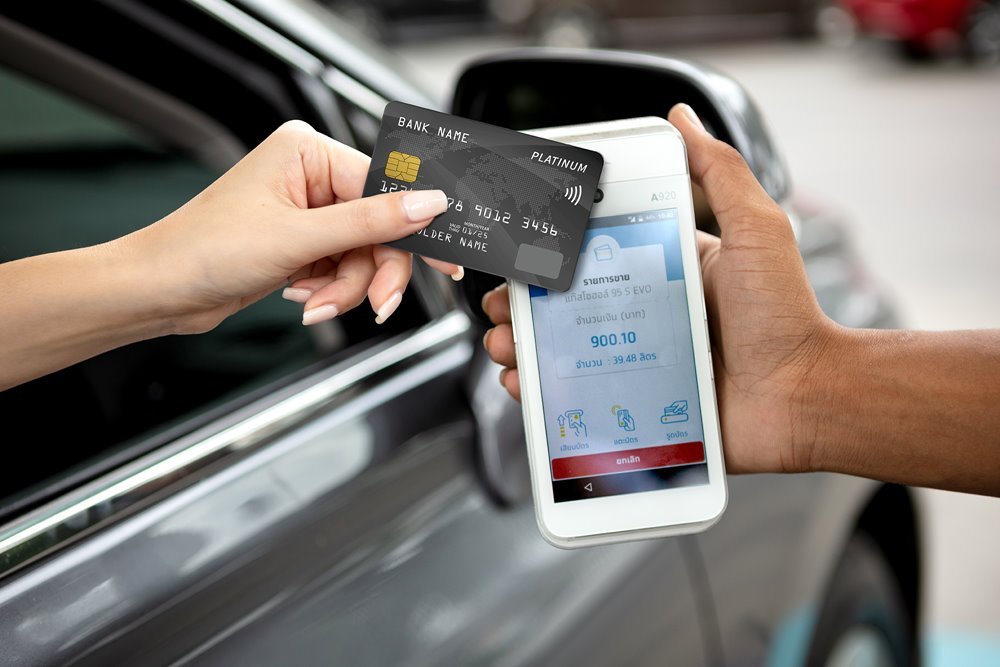 Bangchak curbs physical contacts to lower COVID-19 risks by urgently expanding its Digital Payment service, which processes payment and reward-point collection all at the same time. Bangchak is the first Thai brand to have introduced this innovative and fast service, which is now available at more than 200 Bangchak service stations for customers' convenience and safety. Customers do not have to get out of their car at all. Bangchak has planned to make Digital Payment service available at 600 of its service stations by the first quarter of 2021.
Mr. Somchai Tejavanija, chief marketing officer & senior executive vice president for Marketing Business Group of Bangchak Corporation Public Company Limited, reveals that the firm in face of the fresh outbreak of COVID-19 in Thailand has been taking steps to boost customers' safety and reduce their risks through the fast expansion of Digital Payment service at Bangchak service stations. Today, Bangchak is the first Thai brand to have deployed this innovation. With this system, customers can conveniently make payments through a QR Code scan of any banking app or Prompt Pay platform. Customers may also choose to pay with a credit card thanks to a contactless EDC device. As customers can avoid handling cash and keep a physical distance from staff, they enjoy greater confidence and safety.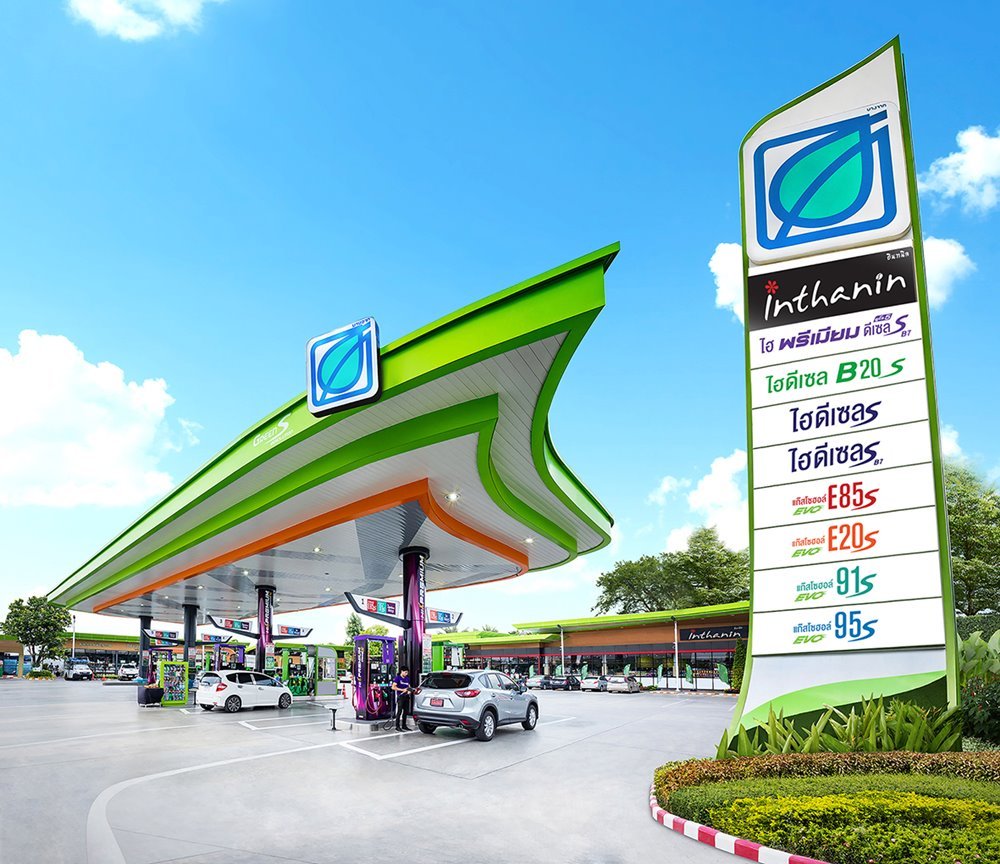 At present, more than 200 Bangchak service stations have accepted digital payment. Bangchak, however, has planned to fast expand its digital-payment service by making it available at 600 service stations before the end of 2021's first quarter. Moreover, Bangchak has now urgently developed new products in response to consumers' needs after a fresh outbreak of local COVID-19 cases erupted. For example, its subsidiaries have now produced and distributed disinfectants/cleaning products such as hand sanitizer and liquid alcohol at a special price.
To increase customers' confidence, Bangchak has also strictly upheld hygienic standards. For example, staff including those at forecourts must wear a face mask at all times. In addition to conducting a temperature check for staff on a daily basis, the firm has also required them to answer health questions and has monitored their health conditions every day. Alcohol gel is made available at every cashier counter and forecourt so that staff can frequently wash their hands. Liquid soap is also made available at restrooms, including universal-design facilities. Contact points such as doors, sanitary wares and EDC machines have been disinfected on a regular basis too.
Check out which service stations has Digital Payment system at www.bangchakmarketplace.com