09 December 2021
Bangchak and Inthanin awarded 2 Superbrands 2021 titles Among the leading consumer brands of 2021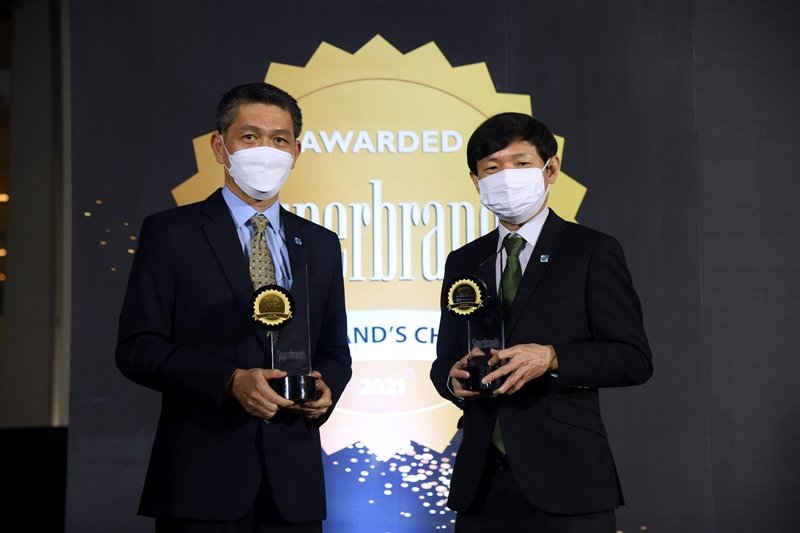 "Bangchak" was awarded the Superbrands 2021, for the 4th consecutive year, while "Inthanin" was awarded its first Superbrand at the Superbrands Award Presentation Ceremony 2021 honoring 25 leading brands in Thailand, organized by Superbrands Thailand.
The Superbrand status is awarded to organizations with branding excellence based on an internationally accepted evaluation process covering Brand Quality, Reliability, and Distinction. The process takes into consideration Thai consumer recognition, and national consumer market research evaluations by professionals from marketing, branding, public relations, and media, and an independent Honorary Council.
Bangchak Group would like to express its appreciation for its customers, members of the council, and all those involved, for their continued trust and support for the Group. We are committed to continually improve the products and services of our businesses, ready to incorporate modern green innovation to deliver new and unique experiences for all generations.