17 March 2020
Bangchak Joins Distribution of Blue-Flag Masks via 600 Inthanin Coffee Outlets Nationwide, Outlets in Greater Bangkok to Start Selling Masks on March 19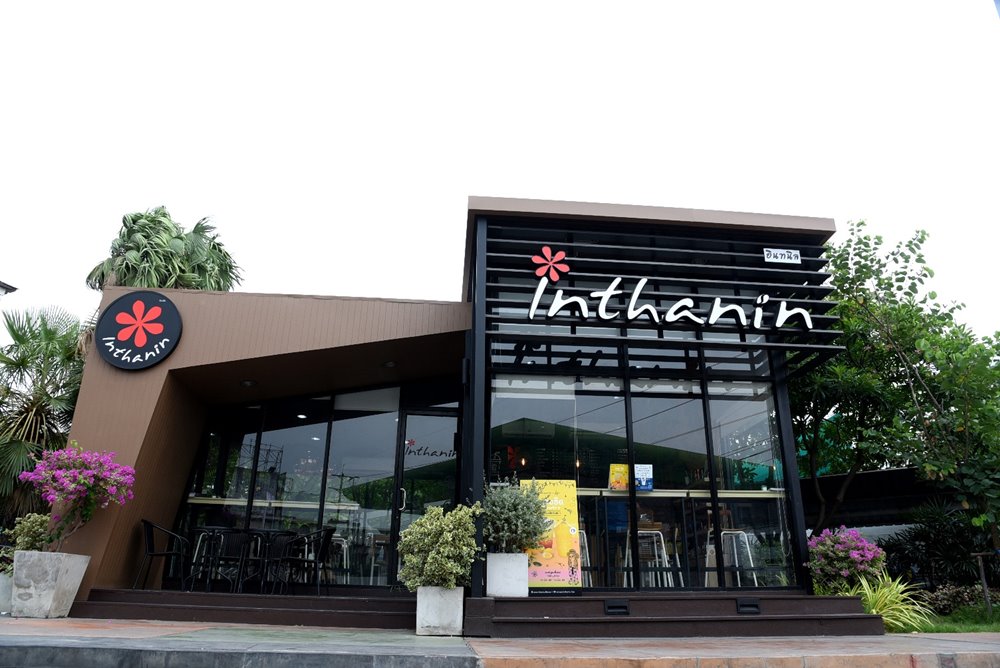 Bangchak Group plays a role in face-mask distribution via its 600 Inthanin Coffee outlets across the country, as the Internal Trade Department increases production of blue-flag masks for the Public Health Ministry and retailers to distribute to the public.
Mr. Chaiwat Kovavisarach, chief executive officer and president of Bangchak Corporation Public Company Limited (Bangchak), says face masks are now essential items. Recognizing that cafes, just like convenience stores, are easily accessible, Bangchak Group – which operates 600 Inthanin Coffee outlets in Thailand – has decided to provide distribution channels for the Internal Trade Department's blue-flag mask project that aims at ensuring that face masks reach people fast and comprehensively.
Inthanin Coffee will start the distribution by putting a four-mask pack for sale at Bt10 at its outlets in Greater Bangkok (the capital and its adjacent provinces), whether they are located inside or outside Bangchak service stations, on March 19 between 2pm and 5pm. Face-mask distribution at Inthanin Coffee in provinces will gradually start on March 23 between 2pm and 5pm. Interested people can check the list of participating branches and updates from Inthanin Coffee Facebook page (www.facebook.com/inthanincoffee/). Every buyer must produce his/her national identity card to buy face masks and each buyer can buy just one pack only.
Inthanin Coffee is an environmentally-friendly café brand. Operated by Bangchak Retail Company Limited that is a part of Bangchak Group, this brand has 600 outlets in Thailand and eight overseas branches. It enjoyed a 33-per-cent growth rate and earned Bt1billion revenue in 2019. The brand plans to increase the number of its branches to 1,000 by 2021.